---
release
May 2021
Current Version
0.4
DESIGNER
Anna Sing

Prune is a sans-serif typeface inspired by the importance of trimming houseplants for healthy growth. Much like a pruned plant, trimmed serifs and sharp finals exemplify the bare necessities of a typeface.
download specimen
---
prune 70 pt 0 tracking - click to edit Text





---
Design Process

Prune represents the bare. necessities of a typeface. Getting rid of damanged leaves and stems enable houseplants to grow healthier plants. Trimming off serifs and leaving sharp finals strips down Prune to its simpliest state, enabling the growth of more fruitful typefaces.

Prune was the vessel in which I taught myself typeface design; it's forms are that of a basic sans serif with little experimentation. Creating this typeface made me intimate with each letterform; teaching me that every curve, every angle, even down to a single pixel can make a big impact on the overall design. I wanted to include a basic sans serif in Greenhouse as well to users acess to a simple typeface that can be used in many instances.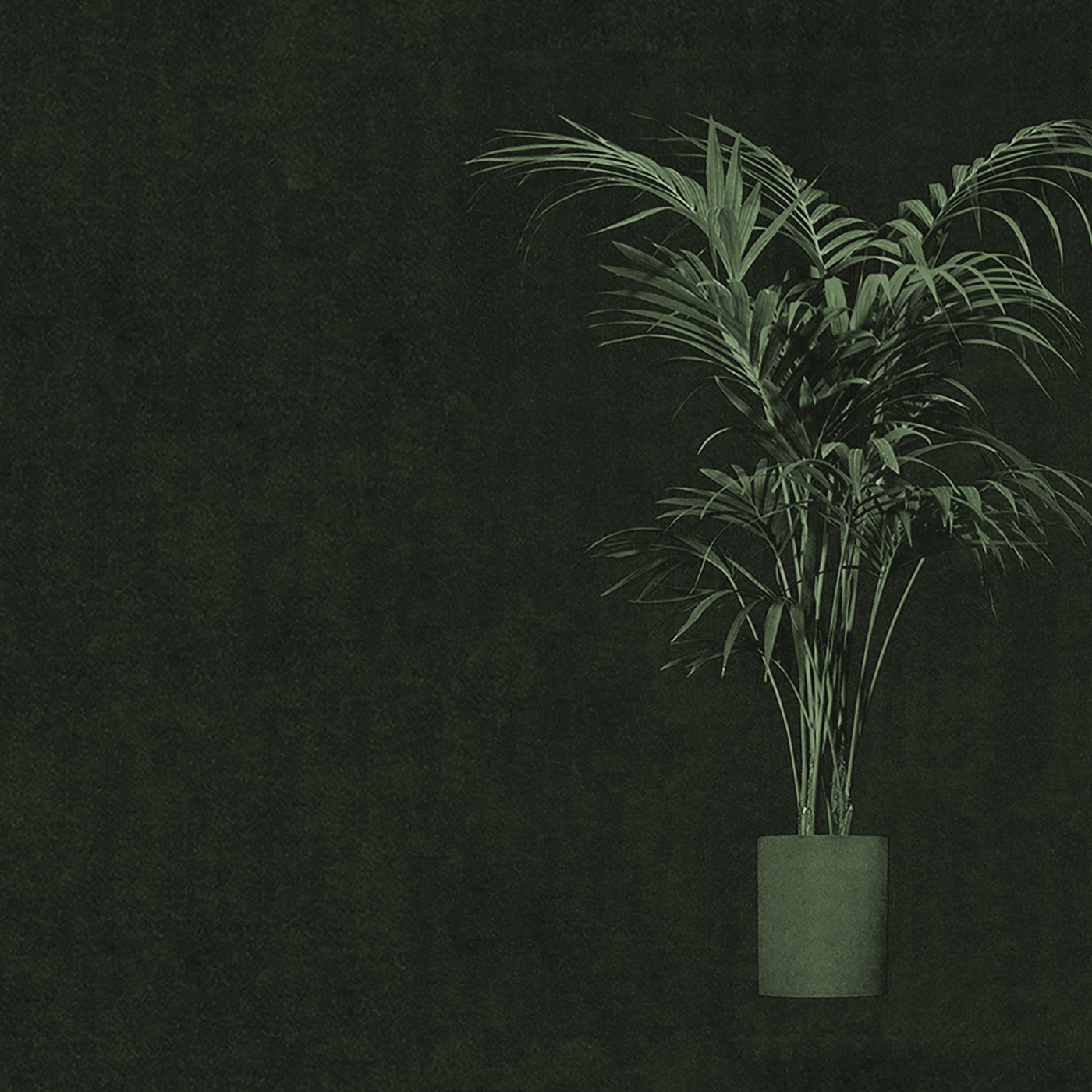 ---
upper case Characters
lower case characters
numbers and punctuation
A B C D E F G H I J K L M N O P Q R S T U V W X Y Z
a b c d e f g h i j k l m n o q r s t u v w x y z
0 1 2 3 4 5 6 7 8 9 ! ? @ # * ( ) - + / ? ' , : ; .
---
In Use